![if !IE]> <![endif]>
.

.
THIS SITE IS HOSTED ON A RASPBERRY PI 2 MODEL B COMPUTER
Linux-Apache2-MySQL-PHP5
.
.
A Raspberry Pi Resource Page
.
The Raspberry Pi is a single-board credit card sized computer developed in the UK by the Raspberry Pi Foundation with the intention of stimulating the teaching of basic computer science in schools.
The Raspberry Pi foundation is continuously making their flagship board better. The new Pi3 now includes WiFi and Bluetooth. The Raspberry Pi 3 Model B is out and it is AMAZING.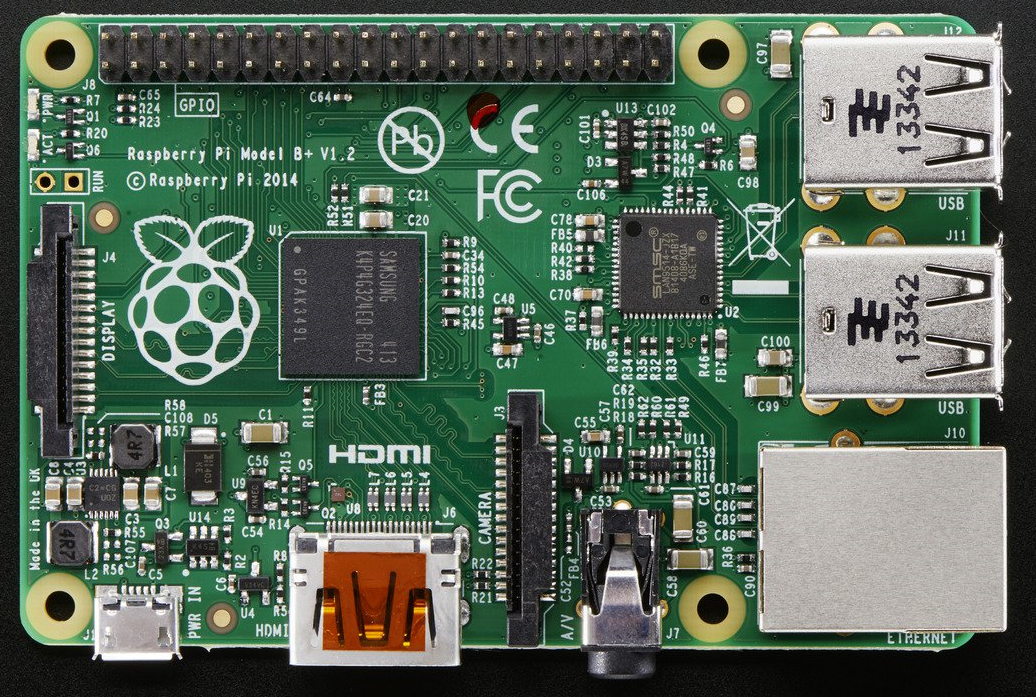 1.2GHz 64-bit quad-core ARMv8 CPU
802.11n Wireless LAN
Bluetooth 4.1
Bluetooth Low Energy (BLE)
4 USB 2.0 ports
40 GPIO pins
Full HDMI port
Ethernet port
3.5mm audio jack and composite video
Camera interface (CSI)
Display interface (DSI)
Micro SD card slot
VideoCore IV 3D graphics core
A $35.00 Computer
Other Models:
.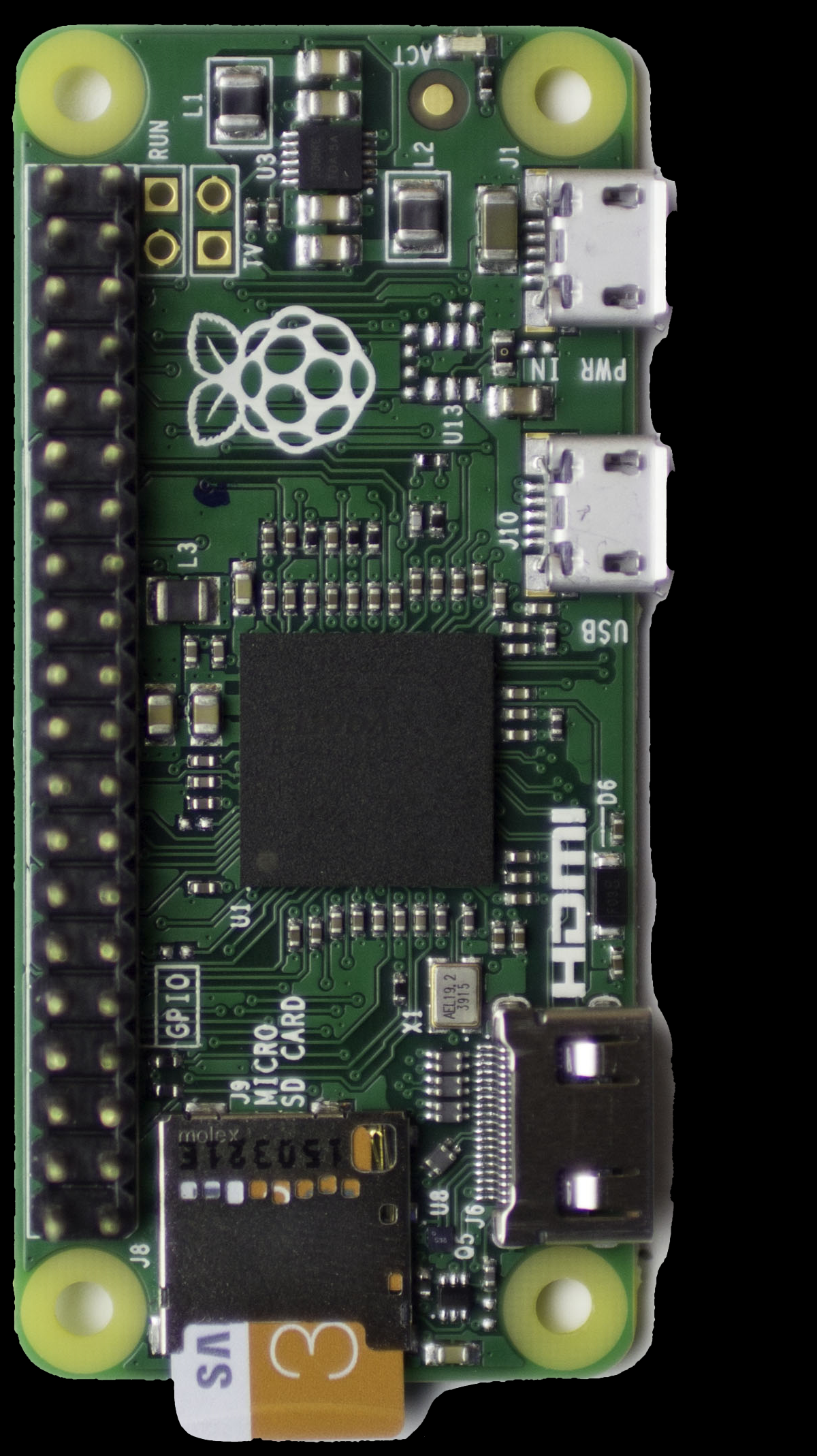 The Raspberry Pi Zero is half the size of a Model A+, with twice the utility. A tiny Raspberry Pi that's affordable enough for any project!
1Ghz, Single-core CPU
512MB RAM
Mini HDMI and USB On-The-Go ports
Micro USB power
HAT-compatible 40-pin header
Composite video and reset headers
A $5.00 Computer
.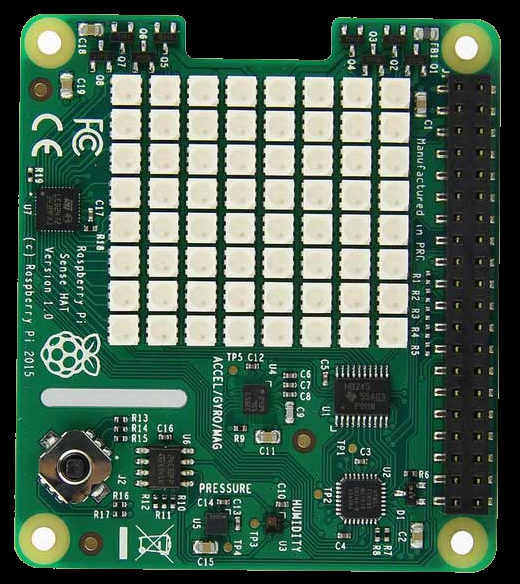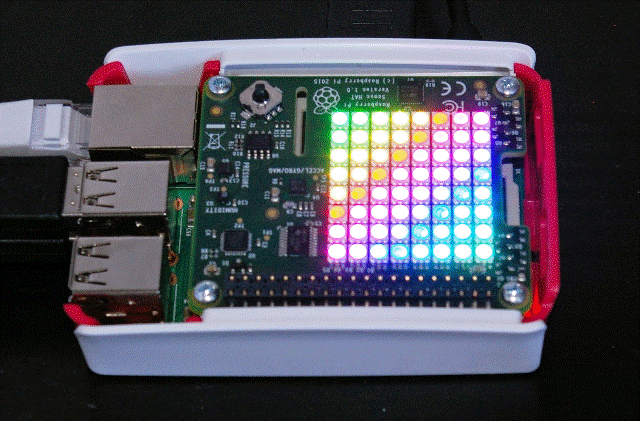 The Sense HAT is an add-on board for Raspberry Pi, made especially for the Astro Pi mission it went to the International Space Station in December 2015 and is now available to buy.
8x8 RGB LED matrix
Five-button Joystick
Gyroscope
Accelerometer
Magnetometer
Temperature
Barometric pressure
Humidity